Overseas Way (China) Limited is also a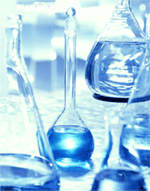 member of Hebei Enterprises Group.Founded in Hong Kong since 1984. Based on the advantage of Chinese sources and Hong Kong information, our aim is to build the business bridge of East and West of the world.
We professionally focus on research, sourcing, manufacturing and sales, of Active Pharmaceutical Ingredients, Intermediates, Veterinary Raw Materials, Chemicals, Food Additives and Pharmaceutical Formulations.
"Market as pilot, Technology as core, Service and product as base", Our professional team insist to offer fist level services, first level product, prompt actions, and competitive price to customers, based on honesty, integrity and transparency in business.